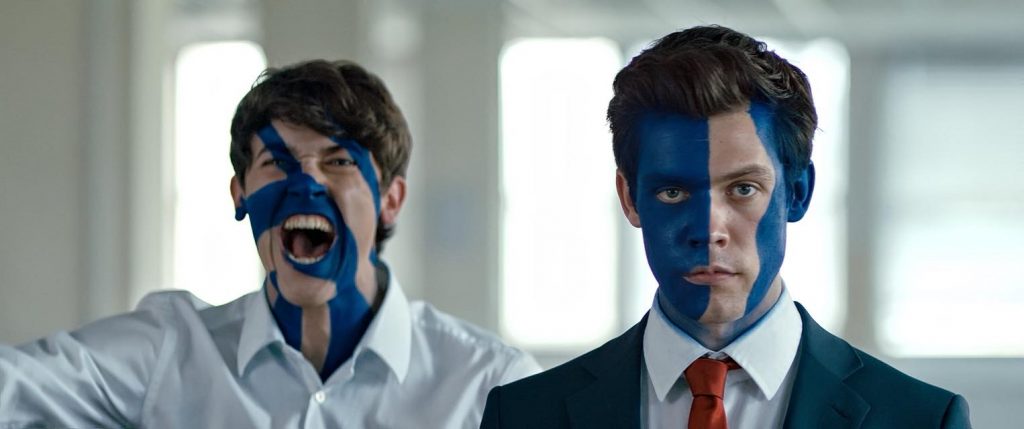 Yorkshire film 'Scott and Sid' with screnes filmed in Beeston and Holbeck tipped to be next Billy Elliot
They are best friends. They are Yorkshire-born and proud. They are filmmakers. But above all, they are dreamchasers.
Having never written, produced or directed a film before, Scott Elliott and Sid Sadowskyj's true story of triumph against adversity is brought to the silver screen in March 2018.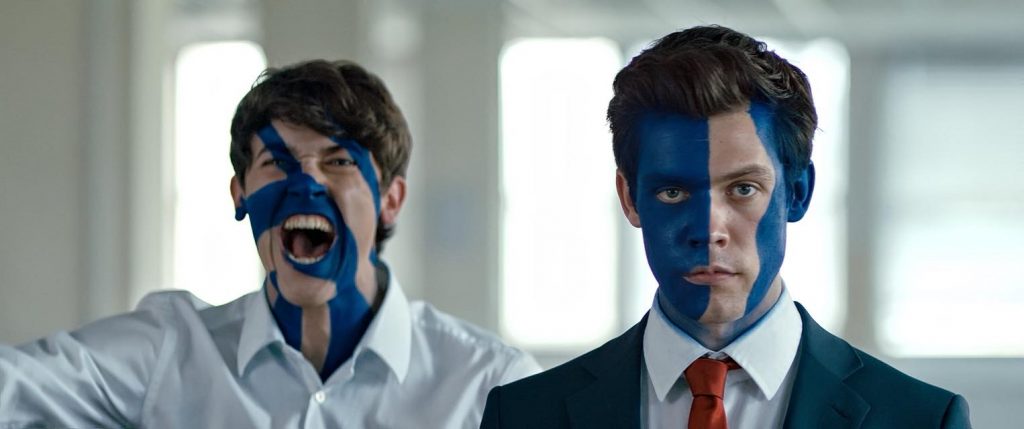 Going on to raise £1 million to fund their debut film, Bradford-born Scott and Sid navigated the distance from dream to reality, never letting themselves succumb to an ordinary path through life.
A tale about friendship and coming-of-age, the film offers an insight into the pairs' dreamchaser philosophy and inspires their audience to be more than normal. Chasing their dreams comes at a cost, but one meeting could change their lives.
Co-creator Scott Elliott, said: "To film in Yorkshire was an incredible honour. The people are great and the film itself is a true Northern-film that we think many will relate to."
Filmed across several locations in Yorkshire, the duo made use of the impressive scenery in and around Leeds, York and Bradford. Parts of South Leeds, such as Beeston and Holbeck, will be brought to the silver screen when the film hits cinemas on 9th March.
Sid Sadowskyj, said: "The film is about two Yorkshire-lads who wanted to chase their dreams – the fact that I chased my dream with my best friend makes it even more of an achievement."
Following a world premiere in London on 6 March, there will be a special Yorkshire Premiere in York on 7 March which will be attended by cast and crew, Yorkshire celebrities and influencers.
Following the two premieres, special screenings in and around Leeds will be taking place, with Q&A sessions with some of the cast and crew held afterwards.
For more information on the screenings taking place in Yorkshire, please visit www.scottandsid.com