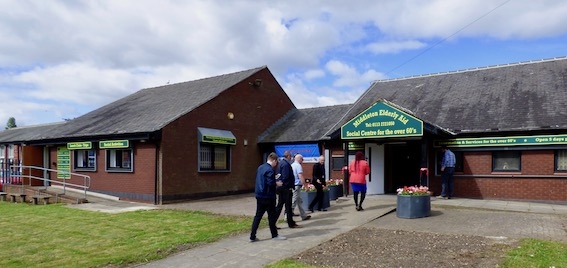 Thanks to the support of local members on the Inner South Community Committee, an event is being held to assist people to manage their finances in the run up to Christmas.
The Credit Union Christmas Loans event is being held on Thursday 21 September, between 9.30am and 1.30pm, at Middleton Community Centre. Members of the public will be able to find out about Leeds Credit Union low-cost loans and also how to spread the cost of Christmas with a Christmas Club account.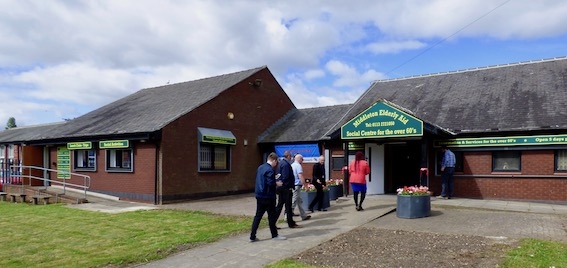 Additionally, other organisations will be present on the day, including Green Doctor (who can offer help with saving money on heating bills and making your home more energy efficient), the Leeds City Council Enhanced Income Team (who can give information on benefit changes), as well as details being available regarding services available at St George's Centre, the Jobshop and the Mental Health Peer Support Group. Residents will also be able to find out where to get debt advice in Middleton and Belle Isle and how to report Loan Sharks in their area.
Tea and cake will also be available on the day, courtesy of Middleton Elderly Aid group.
Councillor Angela Gabriel (Chair, Inner South Community Committee) said:
"I am delighted that the Community Committee could support this event. There will be many different organisations on the day offering advice and guidance to anyone who may have concerns or queries, such as Green Doctor and the Mental Health Peer Support Group. Hopefully many people will be able to gain some peace of mind regarding their finances, particularly in the run up to Christmas."
Councillor Kim Groves (Labour, Middleton Park) said:
"The cost of Christmas can be a worry for many people and so I am pleased that the Credit Union is running a Christmas Loans event in Middleton next week. The Credit Union is there to help people who may have concerns about their finances and so I'd encourage anyone who wants to find out more to come along on Thursday to see what support is on offer."