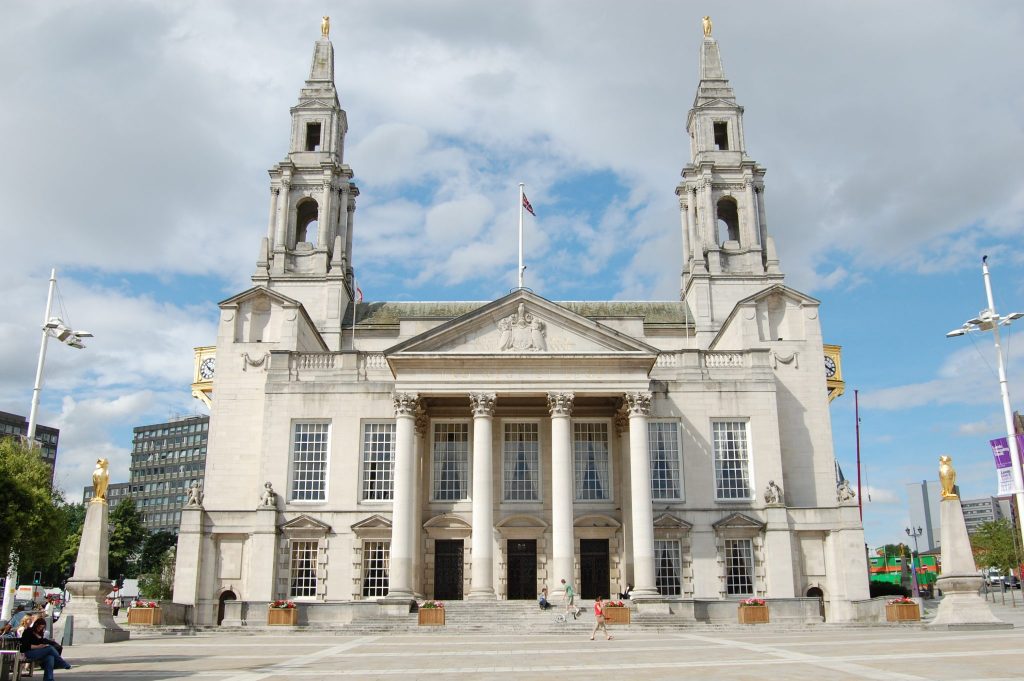 Leeds City Council has given an update on the financial support available to businesses as the city continues to meet the challenge of coronavirus.
After the national budget last month and the package of emergency government announcements which followed, the council has put several measures into place to help businesses across the city.
It has reissued business rates bills for approximately 2,000 properties that are now eligible for a 100% retail discount so they no longer pay any rates. This covers bars, restaurants and shops plus the proposed expansion to cover the leisure and hospitality sector.
The council is also having supportive conversations with businesses who are in difficulty and have requested assistance, whether that is in relation to the payment of business rates, or, where the council is a landlord, rent.
As also outlined by the government, a £10,000 cash grant is being offered to small businesses. Businesses will receive the grant if they:
Occupy a property which has a rateable value of less than £15,000
Were in receipt of small business rate relief or rural rate relief on 11 March 2020
If businesses do not pay business rates they will know if they are liable from their tenancy agreement and from their annual non-domestic rates bill.
A £25,000 grant is also being offered to retail, hospitality and leisure businesses operating from premises, with a rateable value between £15,000 and £51,000.
Funding for the grants was made available to local authorities on 1 April. Approximately 6,000 businesses which are eligible for the £10,000 grant have already provided bank details for payment, and these are now being processed. The money will be paid to businesses by BACS.
The council estimates that approximately 10,500 businesses in Leeds are eligible for the £10,000 grant. It is not currently issuing letters to eligible businesses as many business addresses will be unoccupied at this time and it does not want to encourage non-essential journeys. Businesses are therefore urged to complete the following online form available at www.leeds.gov.uk/coronavirus/business#small if they are eligible for the £10,000 grant and wish to receive payment via BACS.
In an effort to also help its suppliers, the council will now make payments as soon as invoices have been processed and will remove the usual 30 days terms. It is hoped that this will help ease potential cash flow problems faced by businesses in current times.
Leader of Leeds City Council, Councillor Judith Blake, said:
"We know that many businesses are faced with significant uncertainty at the moment and may be struggling financially during these unprecedented times.

"We want to reassure them that we are working hard to play our part. Being a large local authority in a vibrant city, we know there are thousands of businesses eligible for the cash grants. We are working as quickly as possible to process them in order to further ease the financial difficulties faced by businesses but please bear with us at what is an extremely busy time.

"We also hugely value all of our suppliers and therefore will now make payments to them as soon as the invoice has been processed. We hope this helps in what we know must be extremely challenging times for them."
For more information on help for businesses, please visit: www.leeds.gov.uk/coronavirus/business. For general information about support and advice being offered by Leeds City Council, please visit www.leeds.gov.uk/coronavirus.
This post is based on press release issued by Leeds City Council