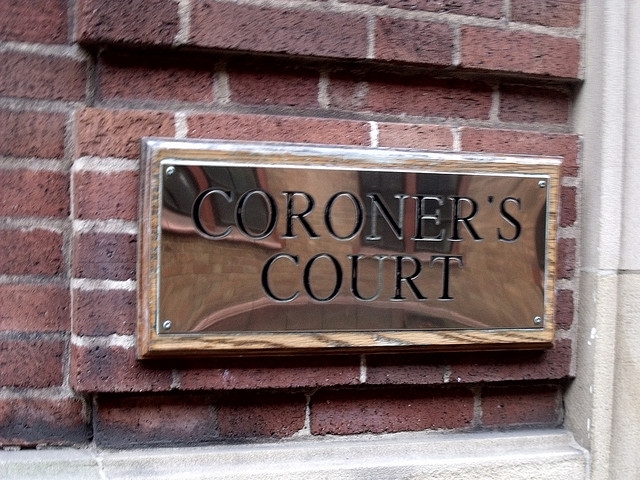 Coroner's officers are appealing for information to help trace the relatives of Pauline Johnson from the Cross Flatt's area of Beeston.
Mrs Johnson, aged 85 from Leeds, died on 8 March 2019 at her home address in Cross Flatts Grove in Leeds. There are no suspicious circumstances.
Officers would like to hear from anyone who has any information on the relatives of Mrs Johnson.
Anyone with information should contact the Coroner's Office on 01924 292 301.
This post is based on a press release by West Yorkshire Police