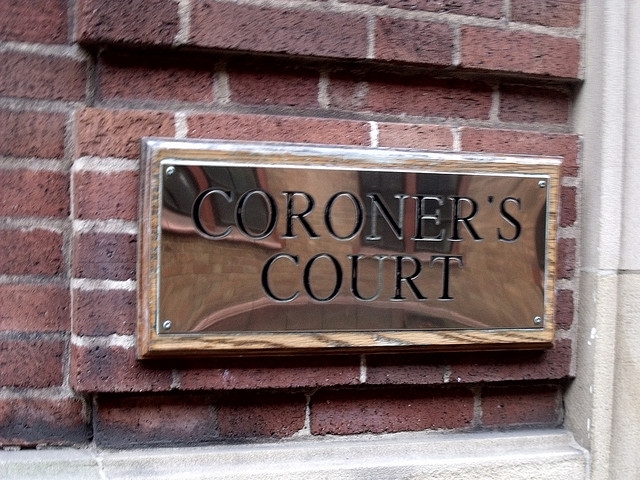 Coroners in Leeds are appealing for relatives of John Derick Sayers to get in touch.
Mr Sayers, 77, formerly of Larchfield Residential Home in Hunslet, died on 27 June 2017 at St James' Hospital. He died of natural causes.
Any relatives are asked to contact Coroner's Officer Clive Firth on 01924 292301.
Image: Elliott Brown via Creative Commons