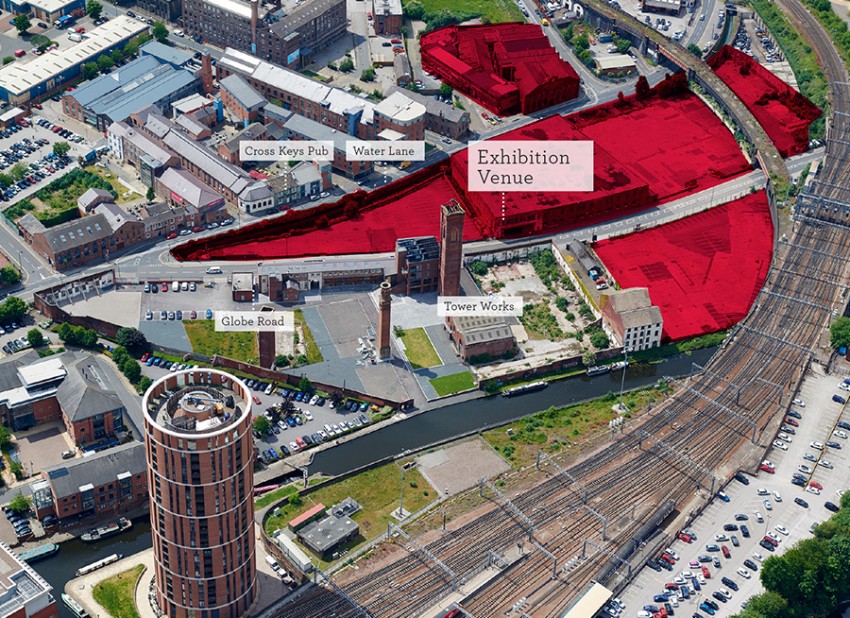 CEG is holding a public consultation event this weekend (25 and 26 June 2016) at its Globe Road site in the heart of South Bank, Holbeck, to enable the local community to see and comment on the vision for this 5.86 acre site.
The event will form part of the Leeds Waterfront Festival, with entertainment and activities provided for children, as well as the opportunity to review exhibition boards about the proposals and discuss them with the development team.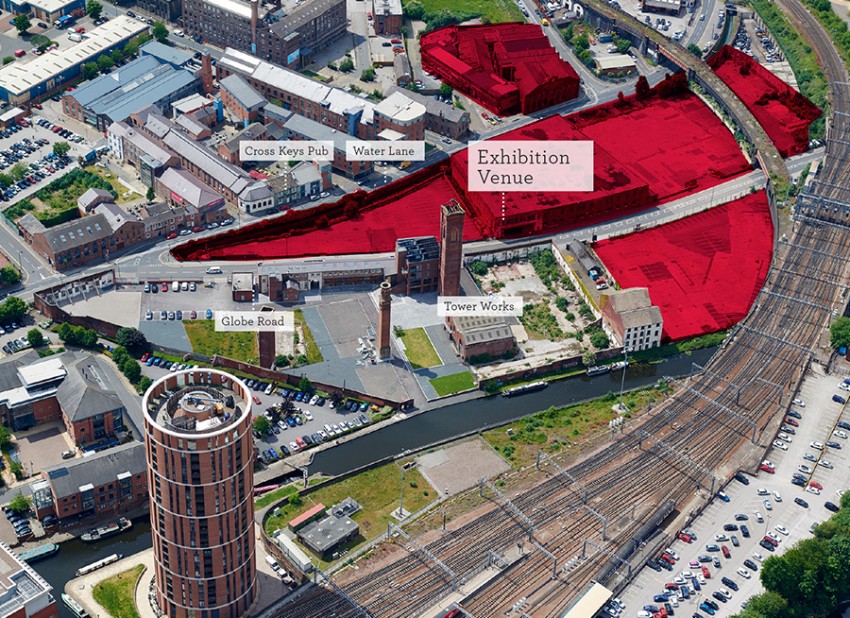 The proposals include ideas such as:
Improving connectivity – to make it easier and more attractive to walk or cycle from Holbeck to and through our development towards the nearby railway station and the city centre
Providing a wide range of new local job opportunities in business spaces, cafés, bars, restaurants and shops and, akin to its Kirkstall Forge development, CEG is proposing to work in partnership with Employment Leeds to provide on-site training, education, upskilling and apprenticeship opportunities during construction to benefit local people
Creating a safe, family-friendly environment where families can live and visit – including well-designed family apartments, green spaces and public plazas that are appealing and well-lit
Delivering a new world-class location for the south west of the city centre that combines living, working, shopping, eating and drinking with attractive places to walk, rest and enjoy
This is the first of several community consultation events the company is planning in and around Holbeck.
Jon Kenny, Director of CEG, said:

"The whole of the South Bank regeneration area has the potential to double the size of Leeds City Centre – this is something no other UK city has the capacity to achieve. Our site at CEG: South Bank can provide a new gateway to the city from the south west, as well as improving links from Holbeck to the station and the city.

"It is an incredibly exciting and ambitious project, we want to draw from inspiring architecture in order to realise our ambition to create an incredibly high quality new built environment, with landmark buildings befitting of a city centre gateway location. We are at a very early stage in the process and hope people from Leeds come along to the event this weekend to discuss the emerging proposals and provide their ideas."
The event will be held in CEG's building on Globe Road, opposite Tower Works, on:
Saturday 24 June 2016 from 12 noon until 4pm
Sunday 25 June 2016 from 12 noon until 3pm
More information is available on www.cegsouthbank.co.uk or by calling 01423 875175.
This post was written by Victoria Walker using our Create an article for South Leeds Life page.