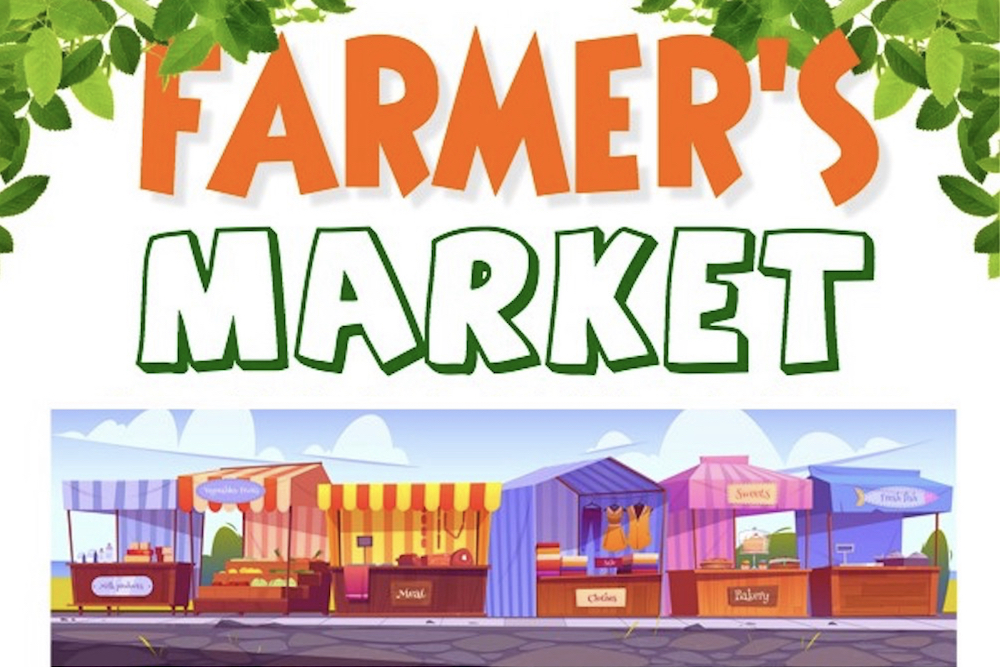 Food, arts & crafts, clothes, fruit & veg and more will be on offer at a family-friendly 'Farmers' Market' in Cross Flatts Park on Saturday (17 July 2021).
The free event, which has been organised by Hamara with support from Slung Low, Involve and Leeds City Council, will take place outside the Watsonian Pavilion between 12-4pm.
The event is being held to promote wellbeing, a sense of community and have an exciting event after such a long period of restrictions. Free stalls are available to members of the local community, to book a stall contact admin@hamara.co.uk
The park will be open as normal but temperature checks will be carried out on entry to the outdoor market area.
Please do not attend if you have any symptoms of Covid-19.