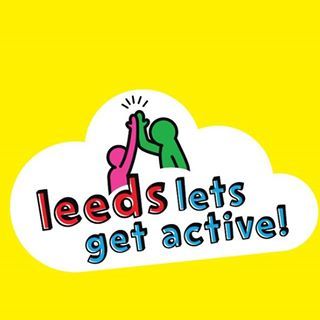 Belle Isle TMO and Let's Get Active's Schedule.
There's NEW FREE classes starting in September with Leeds Let's Get Active… check out the evening aerobics class at Middleton.
Here is our new leisure centre timetable starting from September!
We have a new evening dance aerobics class at Middleton, and a Women's games and activities at Scott hall on a Tuesday morning!
Why not come join us!
BITMOs GATE still offers a FREE Walk and Talk group on a Wednesday lunch time from 12:30pm, and Rob the Walk Leader has promised sunshine each week!
Quote from Kenneth Ingram, "I've never been fitter since joining the Walk and Talk group". Free Coffee or Tea afterword's, at the GATE.
Leeds Let's Get Active gives you FREE access to council sports centres and community activities – find out more on their website: www.leedsletsgetactive.co.uk; or follow them on Facebook: www.facebook.com/LeedsLetsGetActive