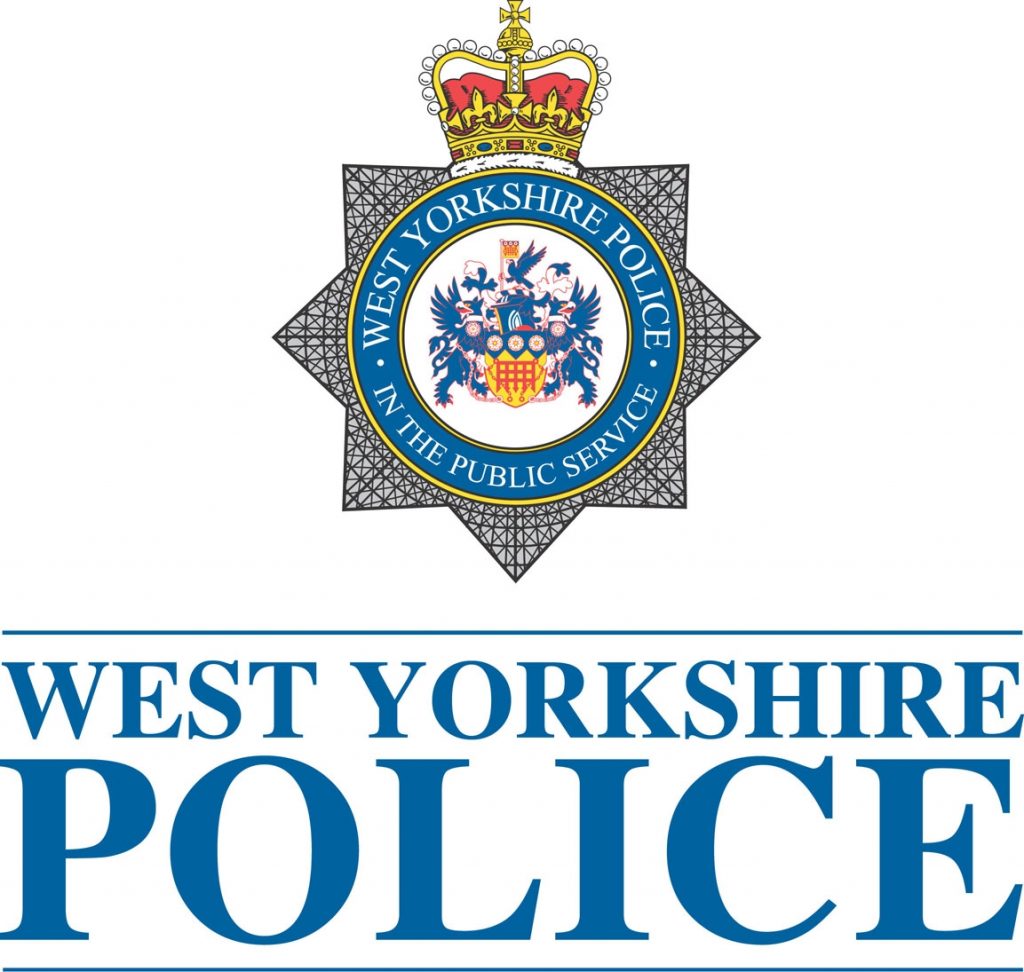 Police are appealing for witnesses after a man died following an incident on Lady Pit Lane in Beeston Hill.
They want to speak to one of the men believed to have been involved and have asked him to come forward.
The incident took place around 6pm yesterday on Lady Pit Lane, close to St Francis of Assisi Primary School, when two male pedestrians apparently became involved in a dispute with the driver of a grey Vauxhall Corsa.
Police believe one of the pedestrians fell backwards during the incident and suffered a severe head injury. Despite treatment at hospital the man died this morning at Leeds General Infirmary.
Police have named the man who died as 37-year-old Gerard Adeshida, who was from the Waverley Garth area.
Detective Superintendent Nick Wallen, from West Yorkshire Police's Protective Services (Crime), called on the driver of the car to make the first step and contact police:
"I would urge the driver of the vehicle to come forward and speak to us. At this stage we are trying to piece together the circumstances surrounding the assault and I want to hear this man's version of events.

"It's very likely the driver is unaware that another man has lost his life as a result of the assault and I'm sure that whatever his actions were he did not set out to end another man's life.

"With that in mind it's vitally important that I speak to him to establish what took place on Lady Pit Lane yesterday evening."
The driver of the vehicle is described as an Afro-Caribbean mixed race male aged in his early thirties, around 6ft 1″ tall, with a muscular build. He is thought to have shaved black hair and was wearing jogging bottoms and a grey coloured hooded top.
At the time of the incident the driver was believed to have two or three white male passengers in the vehicle and police have called on those men to come forward to establish their roles in what took place.
Detective Superintendent Wallen added:
"At the present time this is a manslaughter investigation and I would stress in the strongest terms for those involved to come forward and speak to us rather than detectives tracking them down."
Anyone with information is asked to contact Protective Services (Crime) via: 101 and quoting ref number 1316 of 23 August or by contacting Crimestoppers, anonymously and in confidence, on: 0800 555 111.