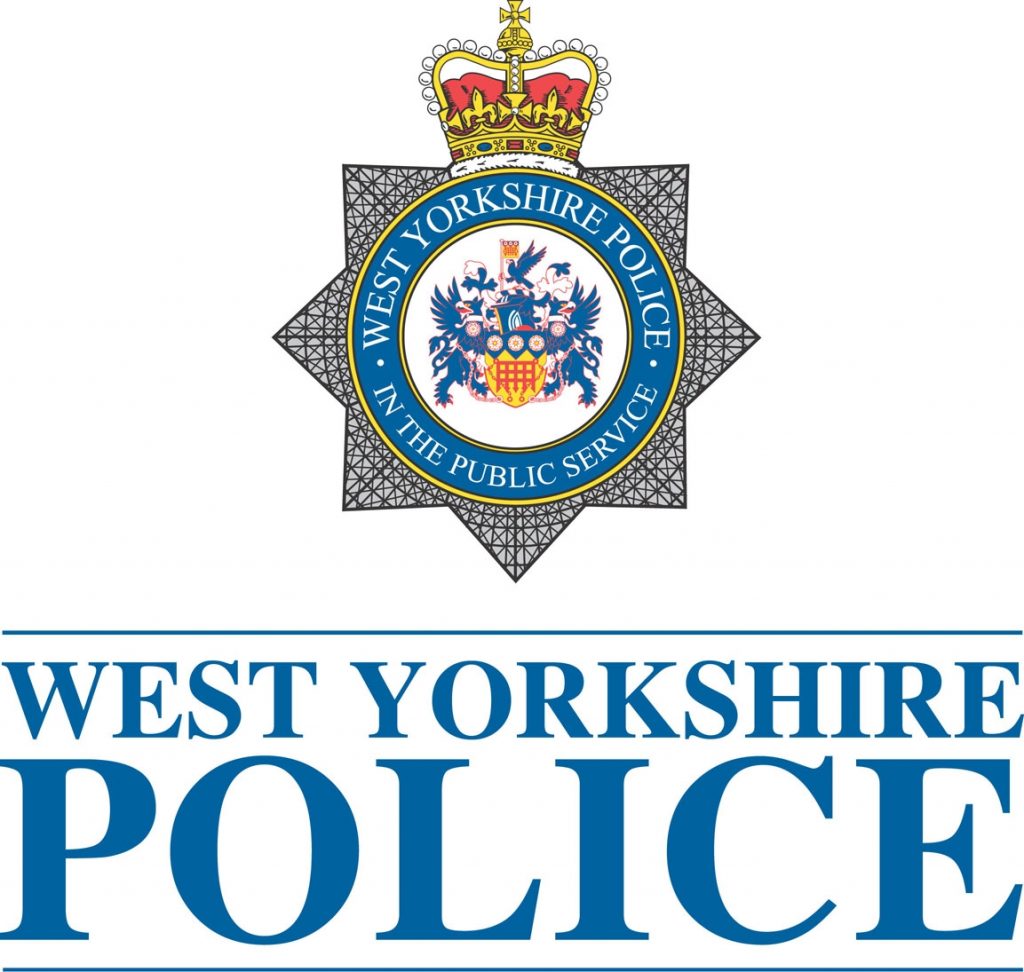 A man was due to appear in court today (8 April 2015) charged over the rape of a 17-year-old girl in Beeston.
Abdi Adan Hassan, aged 37, of Hardy View, Beeston, has been charged with two counts of rape and one count of kidnap in relation to the incident on Thursday, March 19.
He was due to appear at Leeds Magistrates Court this morning.
Police have clarified that this incident has no connection to the ongoing investigation of the attempted murder and rape of an 18-year-old woman at a bus stop on Beeston Road on Friday 6 March.