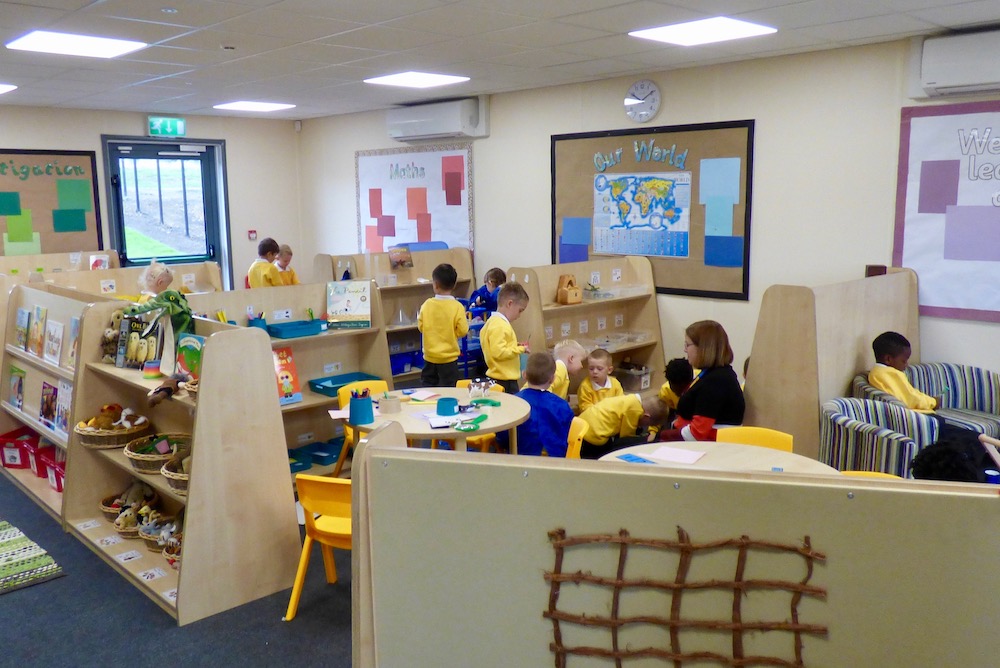 Parents and carers have until Wednesday (15 January 2020) to submit their applications for their child's primary school Reception place for September 2020.
Families with children born between 1 September 2015 and 31 August 2016 need to visit the Leeds City Council website to complete the easy and secure online application process, which can be found here.
For families who do not have access to online facilities, available options can be discussed with the admissions team by calling (0113) 222 4414.
A range of information is provided directly from the schools and via the council website to help families submit preferences for schools where they have a realistic chance of being offered a place. For any help or further advice, call the admissions team on (0113) 222 4414 or send an email to startingprimary@leeds.gov.uk
Parents and carers are reminded that they must apply for a school place using the address where their child lives for the majority of the time.
Leeds City Council has organised drop-in sessions to help those applying for a Reception place for September 2020. These sessions, which are being held at the City Centre Community Hub in Merrion House, will be held on Friday 10 January from 9:30-11:30am and on Tuesday 14 January from 1:30-3:30pm.
For families applying online, offers for primary school Reception places will be sent out via email from 9am onwards on Thursday 16 April 2020.
Councillor Jonathan Pryor, Leeds City Council's executive member for learning, skills and employment, said:
"Deciding on a primary school is a very important decision for parents and carers to make, and we want to support them making their choice. A lot of work has gone into ensuring that parents can access all the information they need to make an informed choice.

"It is very important that families use all five of their preferences to give their children the best chance of attending one of their preferred schools."
This post is based on a press release issued by Leeds City Council