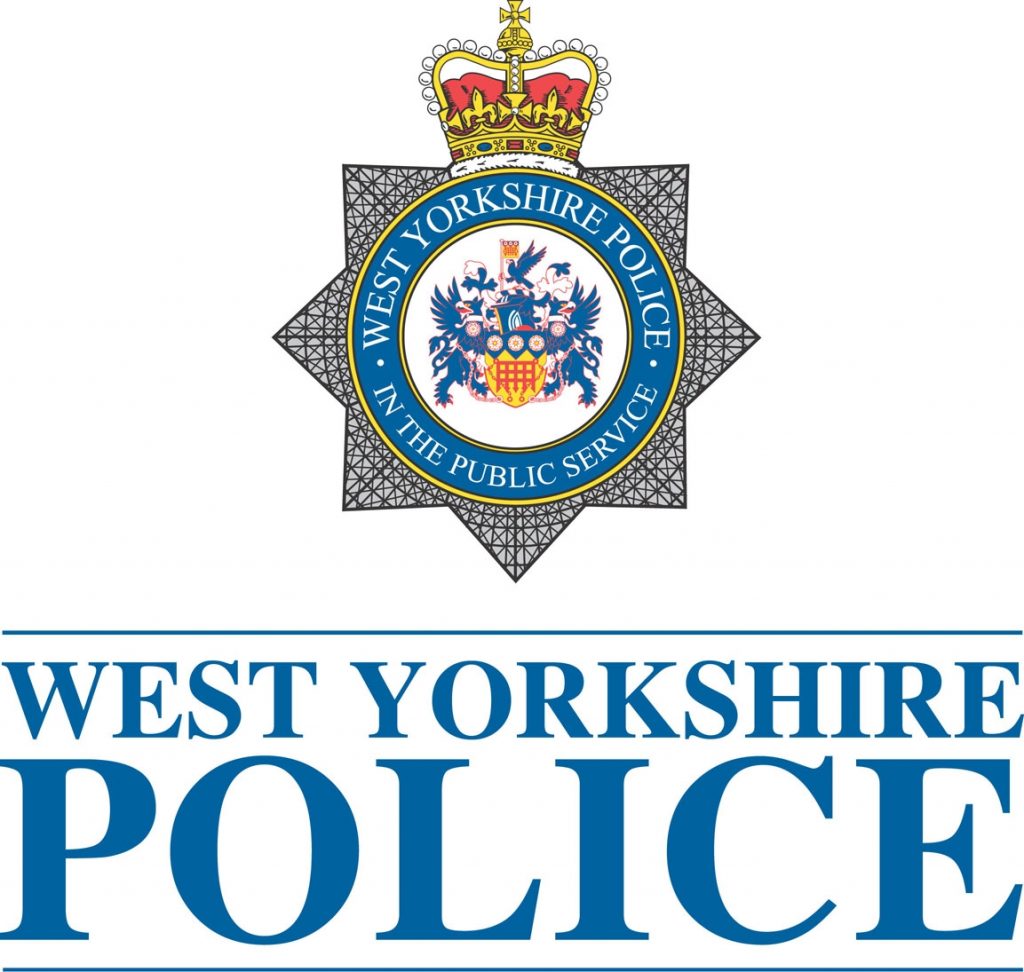 Appeal For Relatives: Janice Margaret Scholes, Beeston, Leeds.
Monday, 19 October 2015.
Leeds Coroners are appealing for relatives of Janice Margaret Scholes to come forward.
Janice, who was 41 and from Trentham Place in Beeston, died in hospital on Tuesday 13 October.
Her death is not thought to be suspicious.
Anyone with information is asked to contact Jayne Dawson on 0113 397 0604