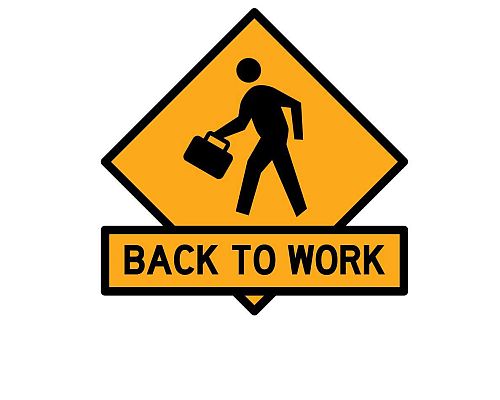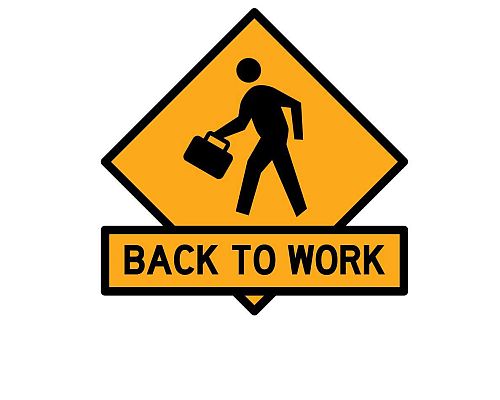 Belle Isle TMO
We have received 2 Back2Work Fund applications today!
Both applications were for CSCS cards which if accepted will be funded through the fund.. the Back2Work Fund can also help pay for SIA (security guard) badges, fork lift truck refresher training and DBS checks for people looking to work within the care sector.
To find out more about the BITMO Back2Work Fund visit our website where you can download an application form.