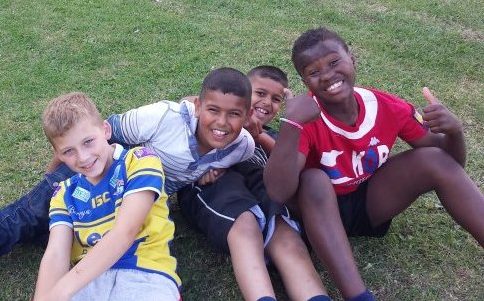 The St Luke's Tenants and Residents Association (serving the northern, 'bottom end' of Beeston) are holding a picnic and pop-up sports day this Saturday (27th August 2016), between 1pm–4pm on the green space behind Beeston Hill Medical Centre on Cemetery Road.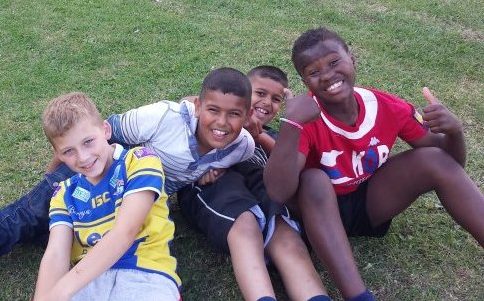 Bring picnic food to share if possible, from 1pm – then watch the kids tire themselves out with an action-packed sports programme from 2pm. Check out the Facebook event page for more info, or email Alaric Hall on alarichall@gmail.com. Pre-registration isn't essential, but it'd help the organisers!
This post was written by Alaric Hall using our Create an article for South Leeds Life page.