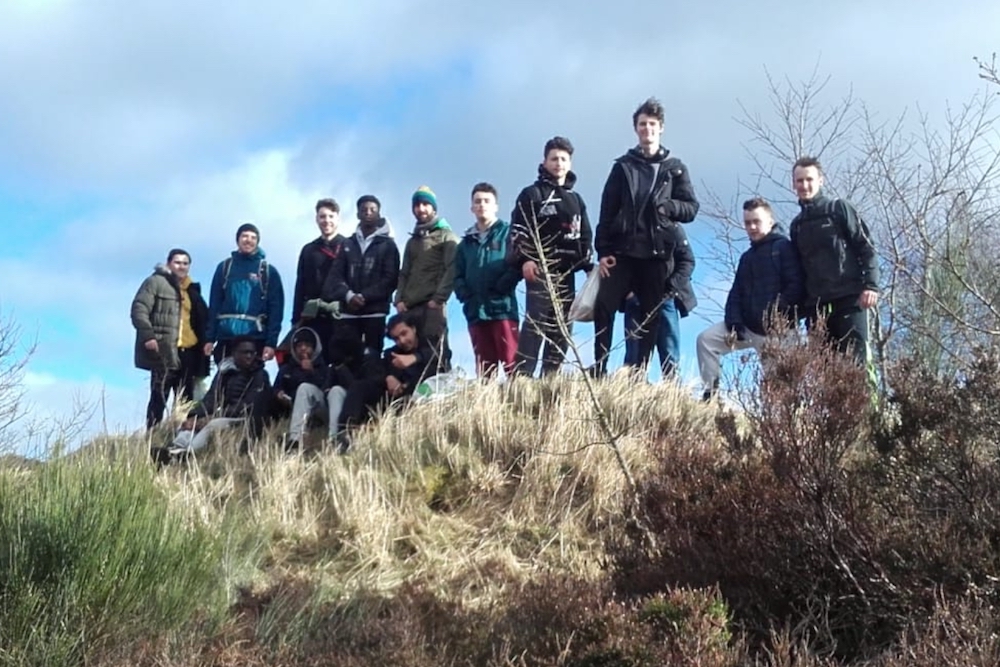 As the days are getting lighter and flowers are starting to pop up we wanted to take the chance to give a bit of an update on some of the exciting things happening at St Luke's CARES at the moment.
Down at the St Luke's CARE Reuse Shop & Furniture/Electrical Warehouse we're well into the swing of things with a brand new bright side, Saturday openings and our First Steps project funded by The National Lottery. Each week we run ESOL Classes, Retail & Warehouse Training courses, work experience and supported volunteering all with the view to upskill our local community and create a supportive network. We have a fantastic team of volunteers who are just as important as the staff team who work at the shop and it's such a brilliant diverse community.
We've recently been able to appoint two longstanding volunteers to open the shop on Saturdays who are doing a great job. It's fantastic to be open on Saturday's again so please do pop down for a browse. We've also started selling clothes again so are open to donations of good quality clothing to sell and always keen for more donations of furniture, bric a brac, electricals and white goods. Click here for more info on donations and house clearances.
All money raised at the shop goes back into supporting projects like First Steps and also our other youth and community projects like RISE and The Shine Project. We also have an exciting new community cinema project starting at the shop through funding from Leeds Civic Trust/Leeds Community Foundation bringing films back to the building which was originally an old cinema…watch this space for more info!
It's been a great start to the year at RISE and The Shine Project.
At RISE each week we've been running in school courses at Cockburn Laurence Calvert, mentoring lads in Cockburn John Charles, Cockburn, Ruth Gorse and out in the community working with boys who have left school or been excluded. We have our weekly Thursday group down in Hunslet and have been running bike sessions at LS-TEN with a group of boys from Holbeck.
We also have our hugely popular Friday Football Sessions which will be moving back to Holbeck Moor after Easter (4-5:30pm turn up and play) supported by some Leeds United Foundation coaches. A group of the lads from the football group are completing a Youth Sports Leadership Award which we've been running this term and has been going great. Lots going on!
The Shine Project team have been equally busy with four after school girls groups each week around the community, mentoring girls in all the local high schools, running groups and courses, partnership work with Leeds GATE as well as our complex needs workers supporting some of the girls in our community who need the most support. We have enjoyed getting involved with International Women's Day Events at Getaway Girls and LS14 trust joining with other young women across the city.
Another exciting thing that we've started recently is our young mums groups; Baby Shine. Every Wednesday morning 10:30am-12pm we have a group at Beeston Hill United Free Church for mums under 21 from the local community. The uptake for the group has been amazing, connecting with lots of girls we supported years ago at Shine and it has been a real highlight of the Shine week!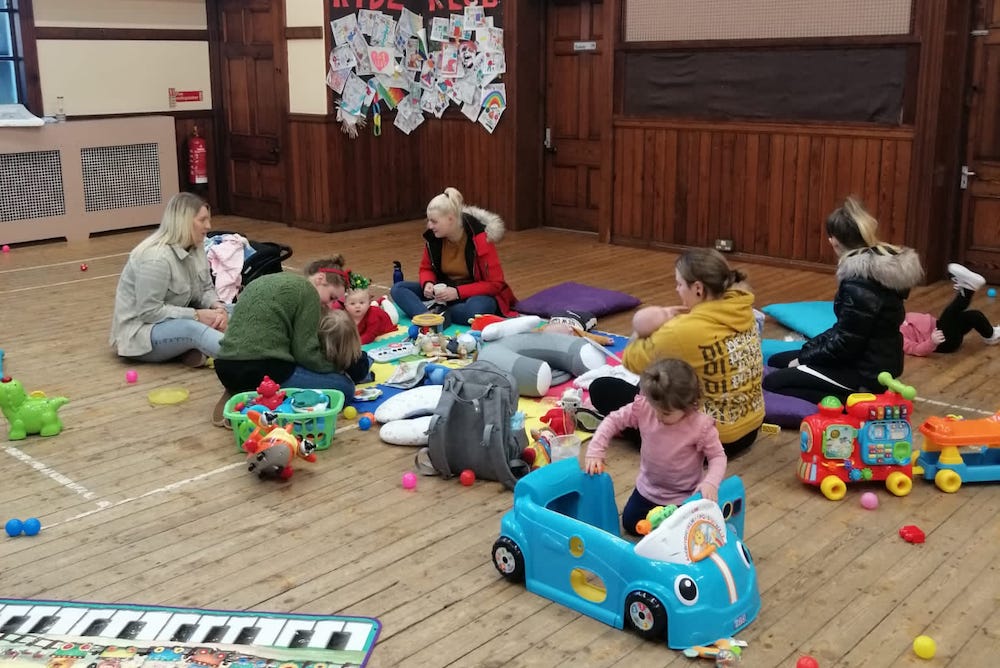 Finally our ABCD workers Jo and Tania have been doing great things out and about in the Beeston Hill area, they have helped facilitate and start lots of great community initiatives including the Leeds Valkyries women's basketball team, the school uniform swap shop in Cross Flatts park and work with the Brickfield Park Developments. If you have ideas of things you'd like to see start up in the community Jo and Tania are your people to talk to!
At St Luke's CARES we're often not brilliant at shouting about the work we do but the team are always working away behind the scenes, investing in the local community and are so committed to helping see South Leeds and the people who live here thrive!
For more info about any of the above please don't hesitate to get in touch at info@stlukescares.org.uk
This post was written by Kate Singleton

Main photo: The RISE boys group
We encourage anyone living or working in South Leeds to use this website to tell their news. You can either use the Create an article for South Leeds Life page, or email us at: info@southleedslife.com