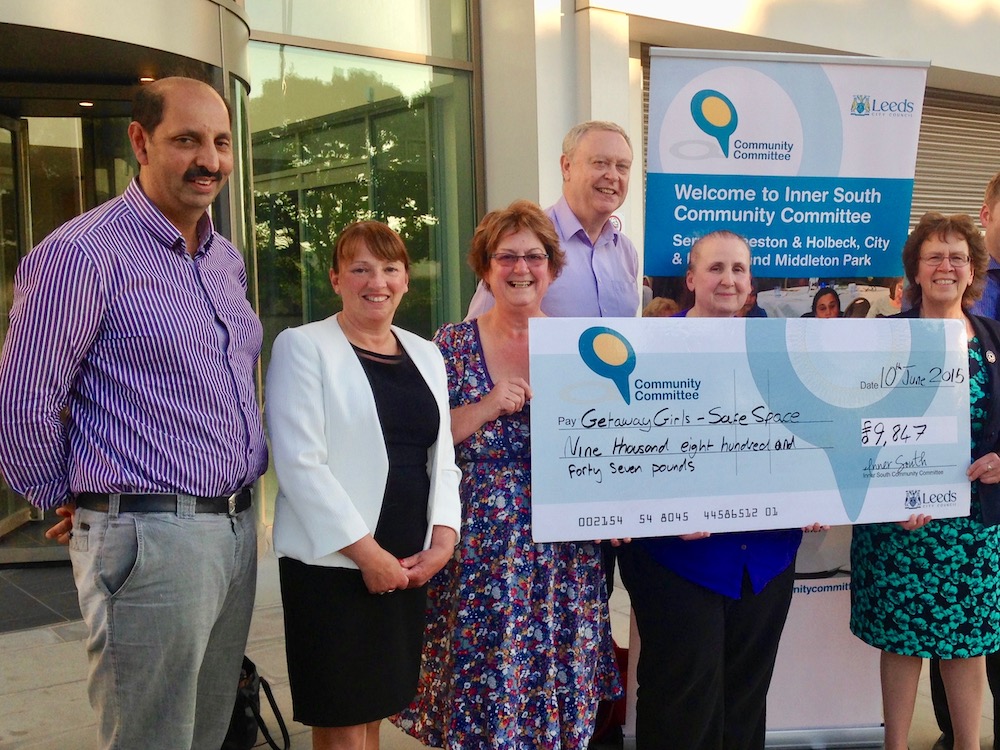 The Inner South Community Committee will be holding its next meeting on Wednesday (6 March 2019) at Leeds Civic Hall, starting at 5:30pm.
The committee is made up of the nine Councillors who represent our three wards: Beeston & Holbeck, Hunslet & Riverside and Middleton Park.
The meetings are not only open to the public, but include an Open Forum where you can raise issues of concern, or put a question to the Councillors.
This meeting will discuss reports about Looked After Children and the Anti Social BYou can read the full agenda and reports pack online by clicking here
The meetings are chaired by Cllr Angela Gabriel who has always been keen to include residents as much as possible. As well as the Open Forum, residents can also contribute to the debate on other issues under discussion, although as it is a formal Council meeting the Councillors get to go first.
The Committee is directly responsible for delivering a range of Council services within the area, such as street cleaning and youth services. This means they can be much more responsive and tailor services to meet local needs.
Each Councillor takes the lead on a particular topic, such as health, employment, or community safety and the meeting will hear reports of action being taken on these matters in the area.
The Committee also oversees a Well Being Fund, a Capital Fund and a Youth Activities Fund totalling nearly £400,000 which allocates money to fund projects in South Leeds. The fund is used for things such as Christmas Lights, community galas and extra litter bins. Funding is also available for community groups in the area.
Small grants of up to £500 and large grants, over £1,000 can be applied for. Recently grants have been awarded to The Hunslet Club for vocational training, Friends of Holbeck Moor's wildflower meadow and to Rags To Riches accessable sewing project. South Leeds Life also received a grant to pay for the January and February editions of this newspaper.
Finally the committee also hears presentations from officers or partner organisation about topics of interest such as transport, fostering and adoption, or policing.
Photo: Councillors celebrate awarding funds to the Getaway Girls project in June 2015